We Are Thrilled To Announce
Highland Dental Laboratory has recently acquired Fuji Dental Lab. We've retained some key members of their team to ensure a seamless transition. Rest assured that you can expect the same level of high quality service without any disruptions. Please call Highland Dental Laboratory directly for any new case pick up requests. We look forward to the continued privilege of serving you all and delivering top-notch dental restorations with an unwavering dedication to excellence.

Your Practice is Our Priority
Serving the Dallas Fort Worth Texas area dentists since 2006, Highland Dental Laboratory is a full service lab known for its superior products, exceptional service and competitive pricing. At Highland, we understand that our business succeeds only when your practice succeeds. That's why we're dedicated to helping you deliver high-quality custom-crafted restorations at a reasonable price, delivered on time, every time.
We Welcome New Dentists
Get 2 FREE Crowns on us!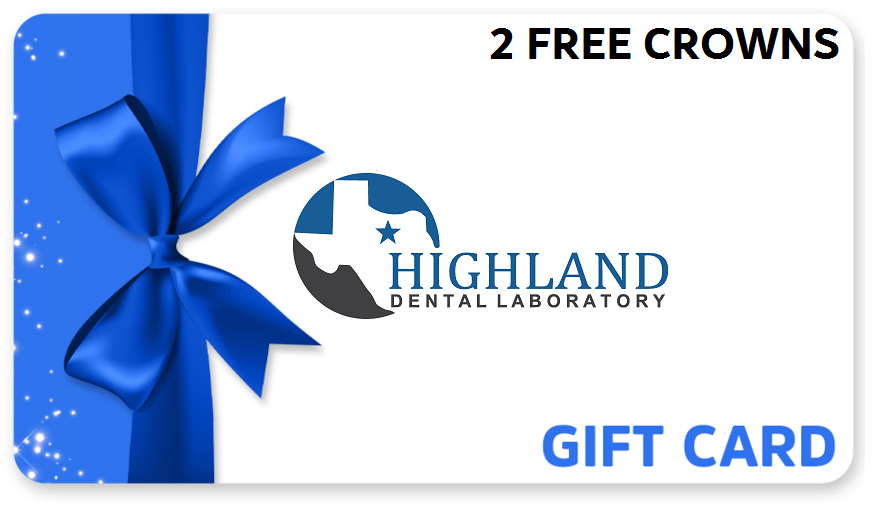 Call 214-559-2292 to request your gift card.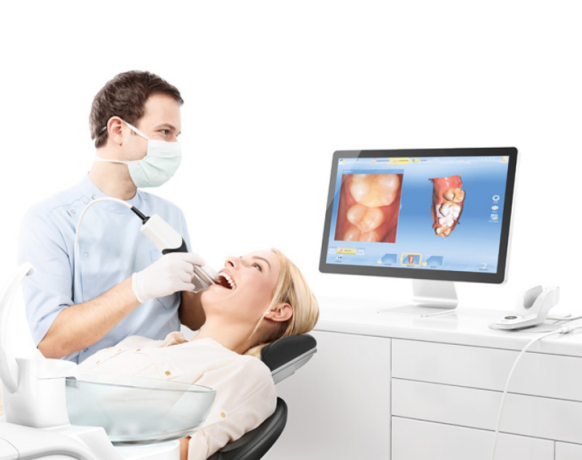 Call 214-559-2292 To Schedule Your Case Pick Today!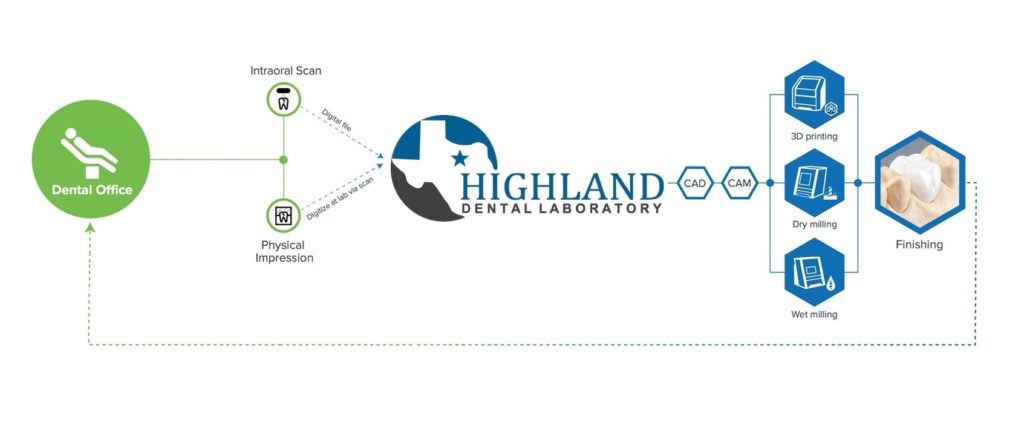 Recent Reviews from Our Clients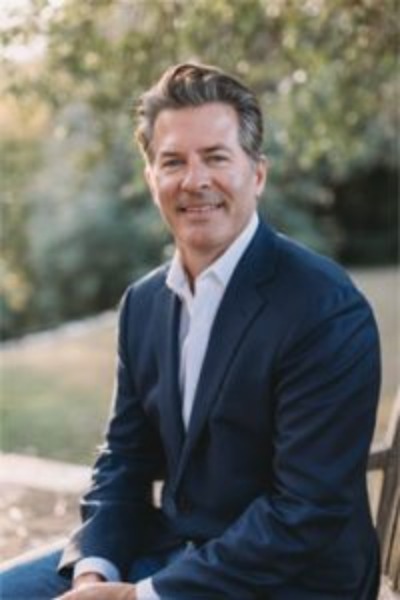 Jason Jones
President & Owner
Phone: 214-559-2292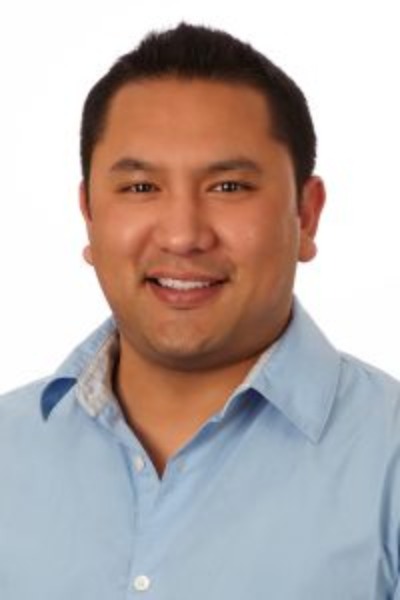 Dino Balarama
Director of Operations
Phone: 214-559-2292, ext 100
Cell: 214-661-0237
Email: dinob@hdlaboratory.com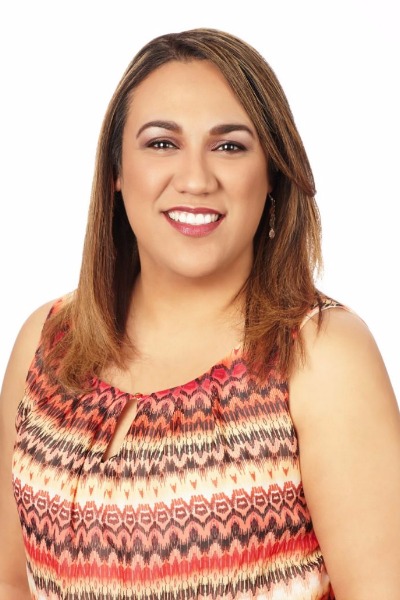 Veronica Mendoza, CDT
Crown & Bridge Dept. Manager
Phone: 214-559-2292, ext 105
Email: veronicag@hdlaboratory.com Shonta Lewis, CDT
Removable Dept. Manager
Phone: 214-559-2292, ext 107
Email: shontal@hdlaboratory.com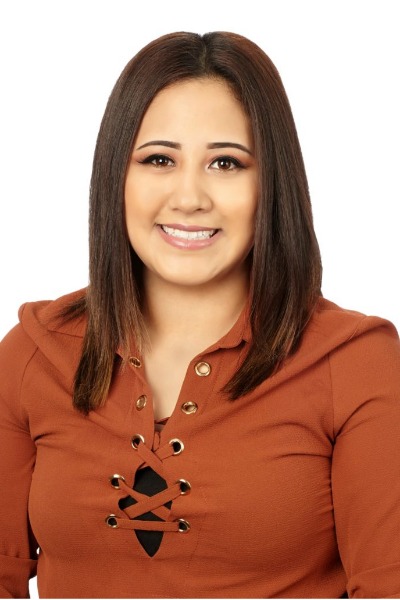 Cristal Sandoval
Office Manager
Phone: 214-559-2292, ext 101
Email: cristal@hdlaboratory.com
Let's Work Together
Get in Touch with Us at Highland Dental Lab